Atria
Walmart
Hudson Yards
New Balance
Quinn
True Food Kitchen
Bandier
and More
And more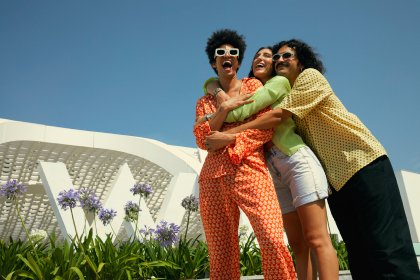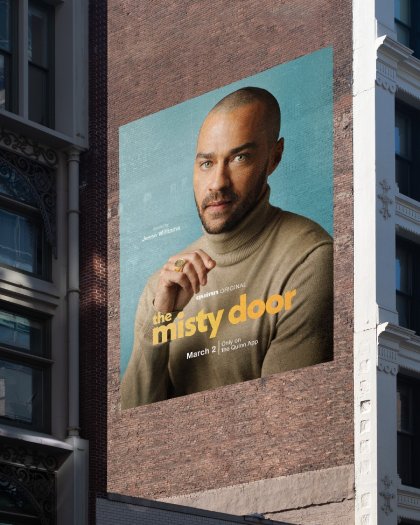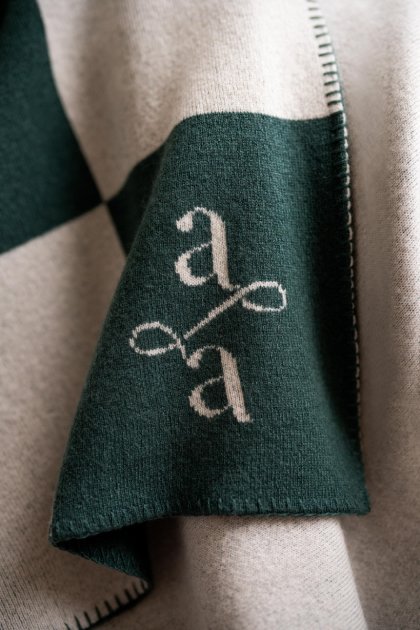 Foundation
Whether starting from ground zero or established and evolving, building a brand foundation and strategy is the heart of our capabilities and the "why" behind our work. Partnering with your internal team, our end-to-end brand development lays the groundwork for everything that follows—determining a brand's personality, positioning, values, and design experience
Go-to-market research, brand naming, brand strategy, social strategy, brand identity, voice + visuals, packaging + collateral design
Marketing
As a team of experienced marketers with deep in-house experience at some of the world's largest brands, our approach is firmly rooted in a brand-centric perspective. We maximize effectiveness and impact by meeting your audience where they are, with a consistent and cohesive message across every touch point. Our integrated approach combines keen strategic insights with relevant marketing channels to build brand loyalty, increase visibility, foster authentic connections with audiences, and drive conversions.
Go-to-market, brand campaigns, digital products and platforms, brand channels
Creative
Our world-class creative team brings elevated brand identities, operational understandings, and compelling stories to life in scroll-stopping ways. Merging best- in-class strategy with badass creative execution, we find and inspire the right audiences through captivating visuals, engaging video, compelling copy, strategic tone of voice, and end-to-end content production that works.
Brand marketing, social media + influencer marketing, production, creative copy, brand design, creative services, creative content, brand management
Campaign
Driven by strategic thinking, holistic storytelling, and our full array of creative and marketing capabilities, we develop the unique brand content and campaigns that build the world of your brand. Fusing imaginative ideas with grounded market realities, we work collaboratively to harness insights and untapped opportunities to inform memorable creative campaigns that move audiences to action.
Retail, content production, 360 campaign
Learn
with us
The Farrynheight Podcast is an audio destination at the intersection of work, life, and play. Through in-depth interviews with people at the top of their game, we unpack everything from the topical to the trenches—how to build world-class brands, honor the human behind the work, and embrace the real, vulnerable side of leadership.